High Quality New & Preloved Kids Apparel
Style For Every Stage
Discover The Latest Preloved + New Styles Of Your Favorite Brands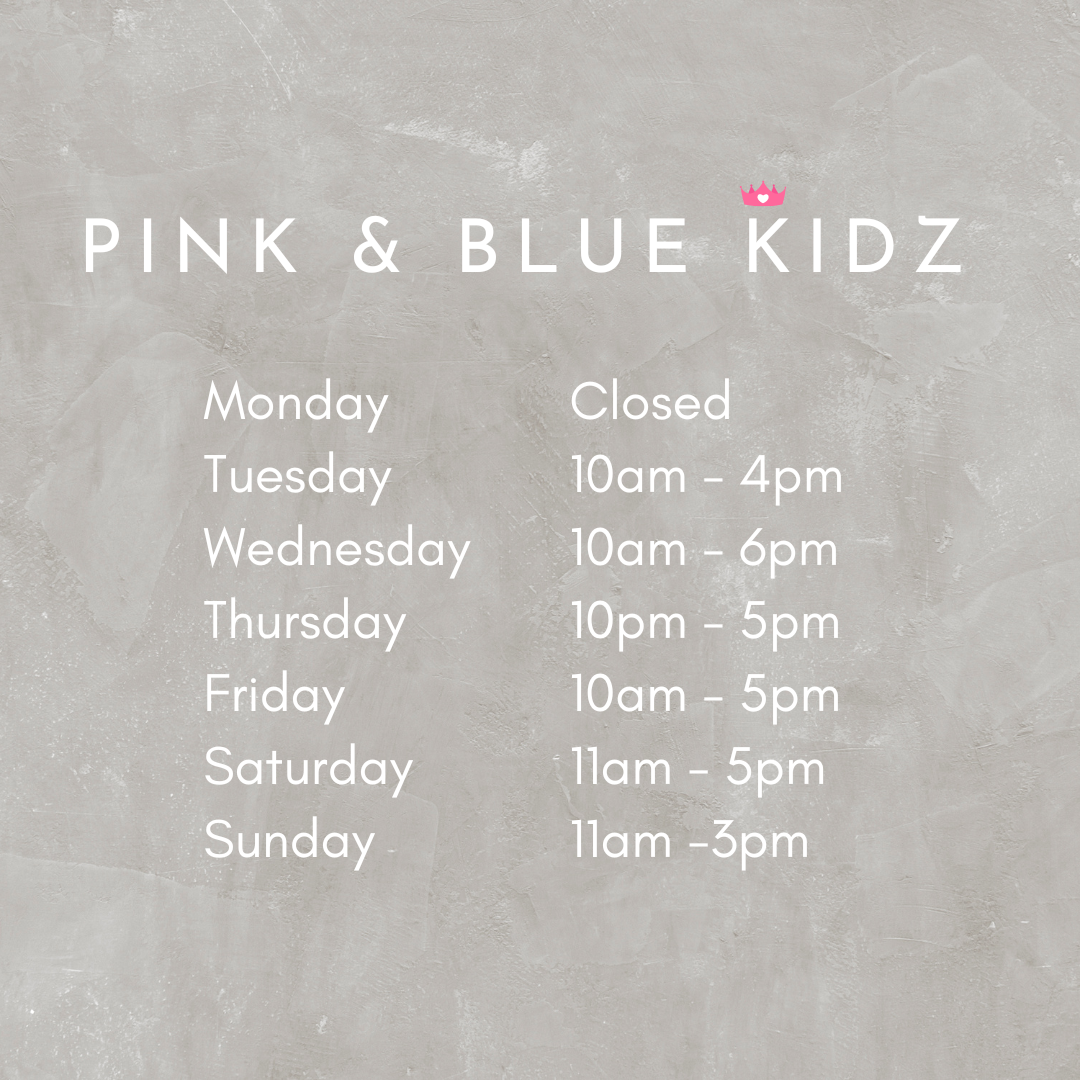 PRELOVED APPAREL
We're a thrift store for your kids closet, your wallet, and the planet!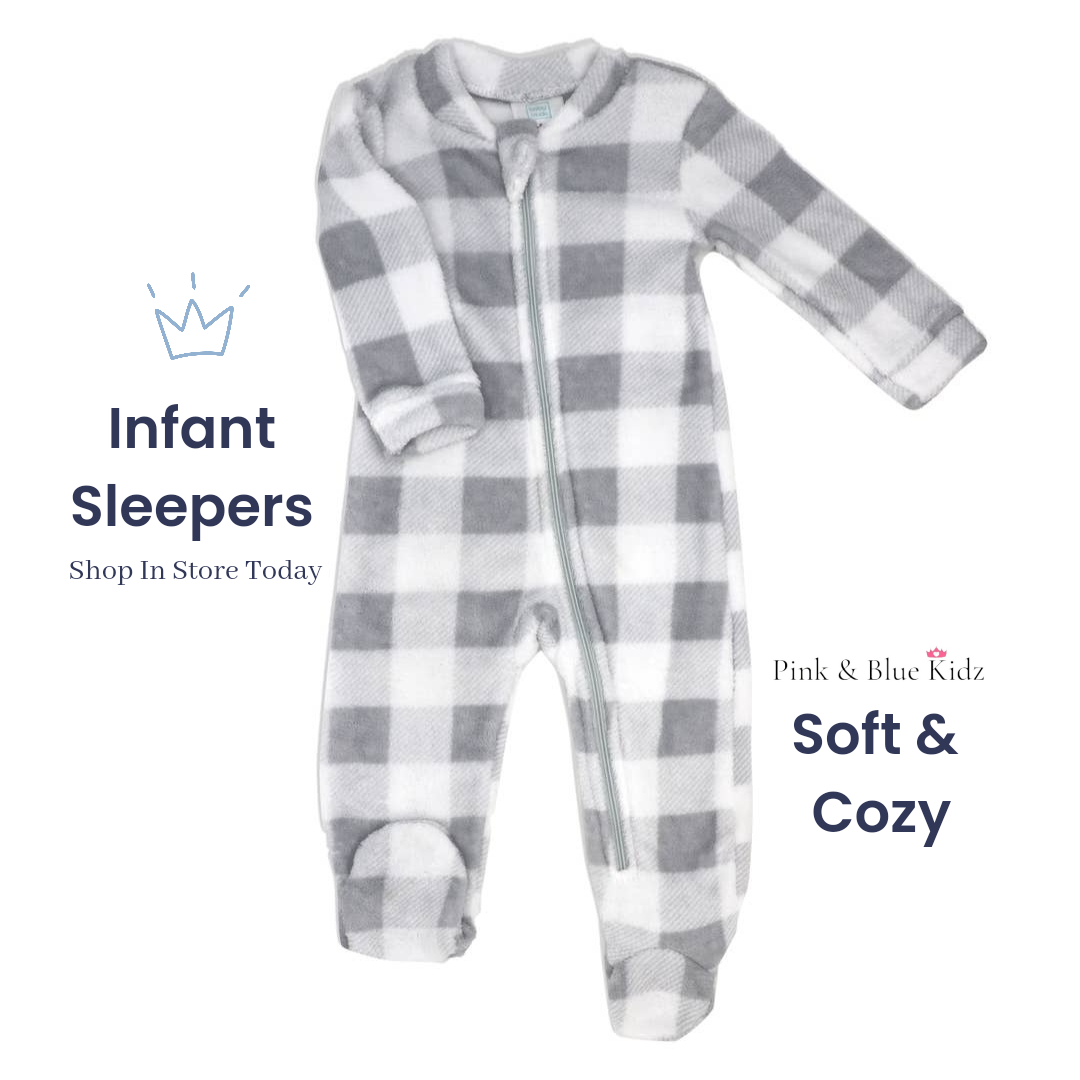 Second Hand Is Just A Better Choice....
For The Whole Wide World
Pre-loved, Affordable, & Adorable
Pink & Blue Kidz is a boutique specializing in new & pre-loved, quality kids clothing, footwear & accessories. We buy and sell items you & your children will love at a fraction of what you'd pay in store.
Based in Chilliwack, B.C. we have been serving up quality new and pre-loved children's items since 2018.
Shop In Store & Online